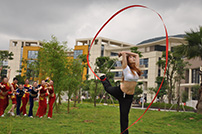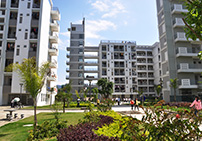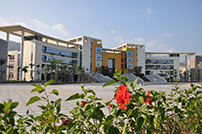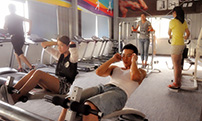 Programs
Applicants must be non-Chinese citizens above 18 years old with valid foreign passport, in good health and have good moral characters. Applicants must abide by Chinese laws and university regulations and respect Chinese people's customs.
Higher Vocational Education: The study period is 3 years. Completing the contents stipulated, you can obtain the graduation certificate.
Advanced Studies (non-degree education) or Chinese Studies: you can choose to work on researches or learn Chinese under the guidance of the teacher. The length of schooling is divided into three months, six months and one year. Qualified certificate is issued upon completion of study.