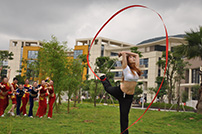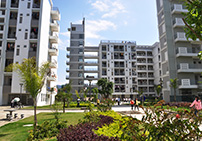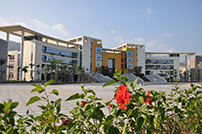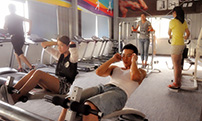 Admission & Application
1) Registration Time: All time throughout the year is available. Time of enrolment is subject to final confirmation on the letter of admission..
2) Application Method:
A. International students please send the following documents to email shannie2014@163.com: FIBEC Application Form, Foreign Trade Cradle Scholarship Application Form, the copy of a valid passport (including that of accompanying family members), the copy of High School or above certificate, the copy of personal resume, the copy of health certificate(in English).
B. Resume must include the name, gender, religious belief, education experience, qualifications, social experience and specialty.
C. Health certificate shall be provided by the local authority.