RODRIGUEZ SOLA AMAYA (Spain)
Zhejiang University of Finance and economics is a place where I am very happy to be. It has a beautiful campus and great teachers. All the classes are instructed in a good level of English and the teachers help the students with any problems they might have. The School of International Education helped me in everything I needed, anytime and always available for the students. I would recommend this university to everybody that wants to live a great experience.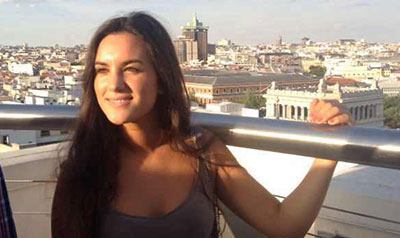 Milka Minerva Rusliana (Indonesia)
ZUFE is located in Hangzhou,the capital of Zhejiang province .It is very easy to have a great experience in ZUFE . There are a lot of students from all over the world you will meet. Discipline, respect, responsibility and fairness are instilled in our education.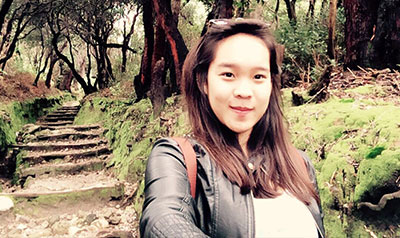 MUCHIRAHONDO TATENDA NICOL ANGELA (Zimbabwe)
Zhejiang University of Finance and economics is a beautiful university which is offers as well meets the academic and social needs of its students. It has the best teachers to offer and has a lot of fun activities which make studying abroad easier for any foreign student. Zufe provides a home as well as a learning environment that ensures growth to its students. Being part of all that excellence is just what every student dreams of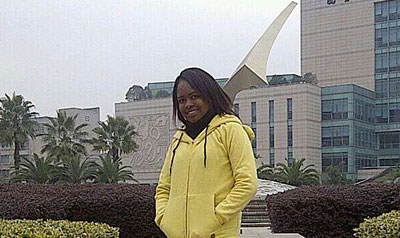 BILAL MUHAMMAD (Pakistan)
Studying in Zhejiang University of Finance and economics is an honor with excellent teaching staff and a beautiful campus .I am proud to be the part of it.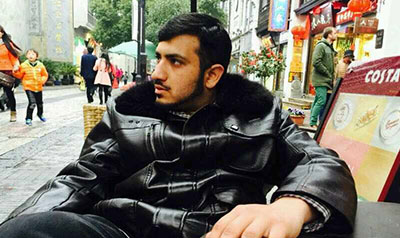 Before studying at Donghua University in Shanghai, i decided to change to a university more focused in finance, thus finding Zhejiang University of Finance and Economics. Not only has it brought me a chance to study in on of the best universities in China, but it is also able to keep up with my expectations as a student. It also gives me a better understanding on the booming Chinese economy, and the Chinese culture.