At present, UIBE offers nearly 40 majors to overseas students in bachelor, master and doctor programs. Among them, the International Undergraduate Programs (IUPs), which are offered entirely in English and composed of two-year general education and two-year major study, will provide students with an opportunity to receive all-round education and explore an academic field in depth. The programs will prepare students with foresight, competencies, and higher-order skills to function effectively and competitively in an evolving social and global environment. Besides the International Undergraduate Programs, the graduate programs in Applied Economics, MBA, Law and Finance are also offered in English.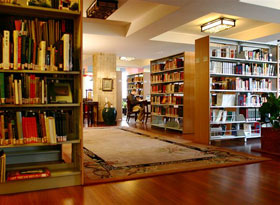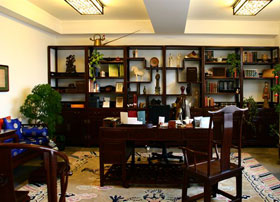 School of International Education (SIE) of UIBE is engaged in recruiting international students and providing services to them. Except for the Degree Programs, SIE also offers Chinese language training programs, Chinese business study programs, and Chinese business and cultural studies (offered in foreign languages).
International Undergraduate Programs offer several majors such as Economics, International Economics and Trade, Finance, Business Administration and Marketing. More majors will be offered as enrollment expands such as Accounting and East Asian Studies (jointly offered with Nagoya University and Soongsil University).